2017 TJP Memorial Day Tournament
2017 TJP Memorial Day Tournament
June 5, 2017
Comments Off

on 2017 TJP Memorial Day Tournament

We are thrilled to announce that the tournament raised just over $55,000 this year!  Tournament proceeds are used to assist Leukodystrophy families across the country in obtaining the equipment and services they need to best care for their affected children.  This has included:
-Wheelchair accessible van
-Wheelchair accessible home renovation
-Pediatric wheelchairs
-Pediatric stander
-Portable oxygen concentrator
-Tumble forms pediatric seating
-Care packages for 89 families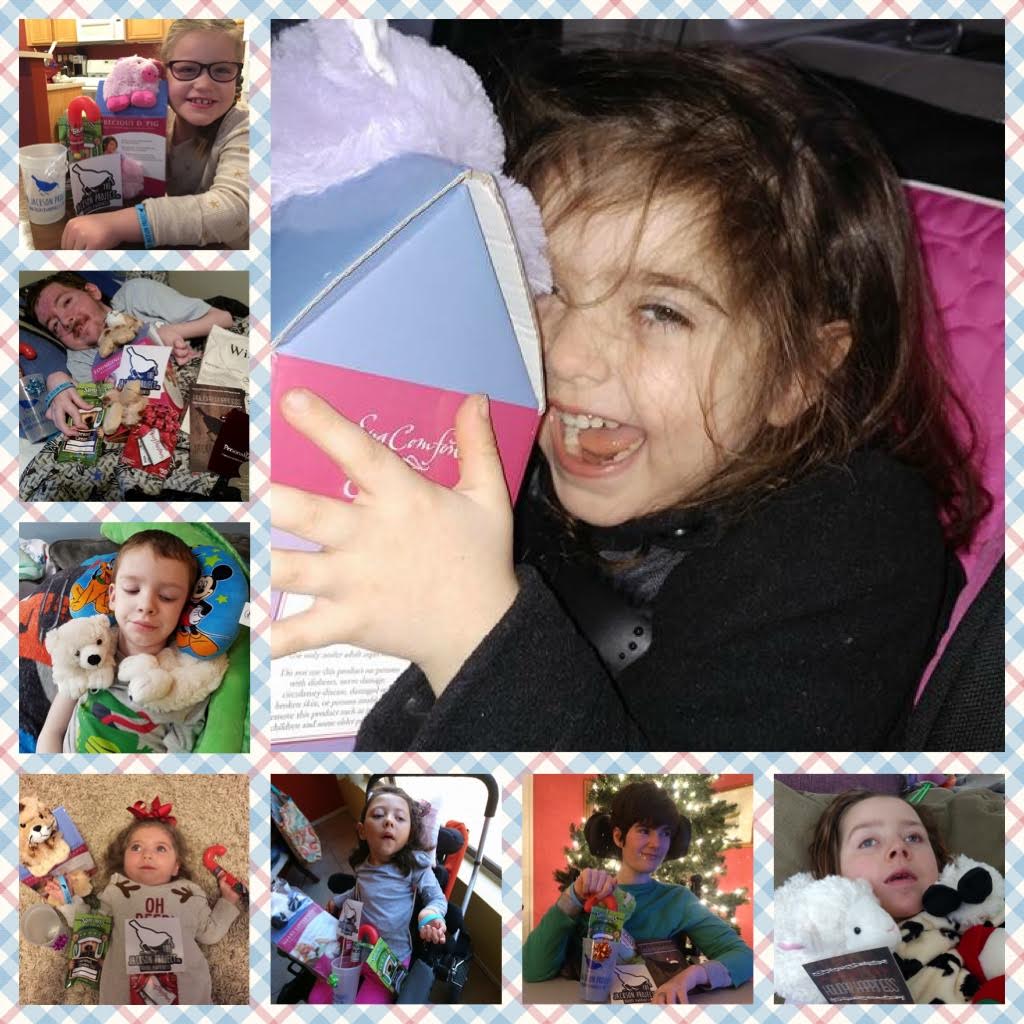 This year was tough to prepare for emotionally as it is the first year that Jackson has not been present physically at the tournament.  We continue to be overwhelmed by the generosity of our community and are so grateful that his legacy can live on through the foundation with support like yours.
We are currently working towards sponsoring 4 families to attend the Hunter's Hope Family Symposium.  Our first year attending with Jackson was one of the most impactful experiences of our journey, and we are excited to provide the opportunity for these families who might otherwise not be able to attend.  We are also looking to partner with Hunter's Hope on a few larger family support initiatives and will have additional updates soon!